~ The Big Fat PLR Package ~
Start Your Own Highly Profitable
Info-Publishing Business!
The Ultimate "Business-In-A-Box"
For Cashing-in Like Never Before . . .
Dear Friend,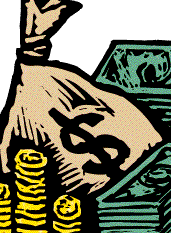 Congratulations on making it to this very website!
You've just stumbled upon what could potentially be the most profitable collection of unrestricted private label products ever offer on the Internet.
This is a one-of-a-kind opportunity to create in-demand information products that are completely yours to profit from without spending a whole lot of time, money or effort.
You pay me NO on-going fees or royalties...and 100% of the profits is all yours to keep.
Imagine...
Having a virtual Internet Marketing Empire (Where demand is practically OVERFLOWING) handed to you on a silver platter with ALL the trimmings ... and A WHOLE LOT MORE...for less than half of what most people spend on groceries!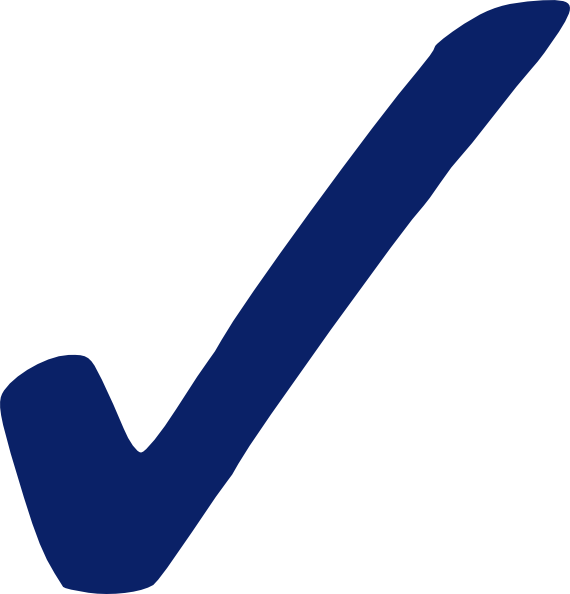 You can run it from home...or from anywhere with a internet connection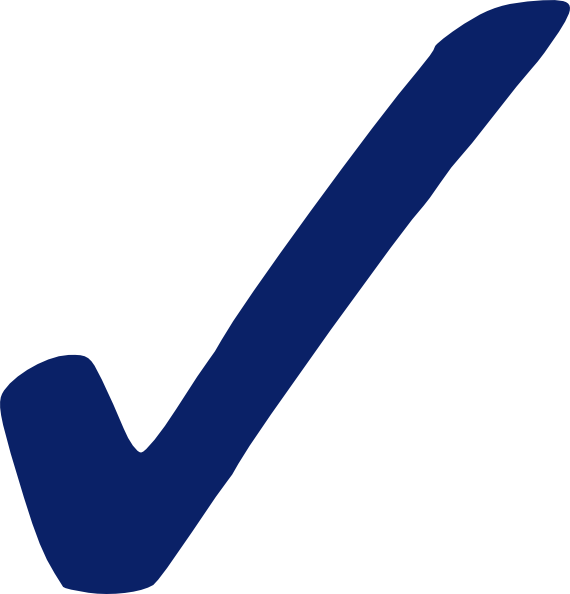 There is no large investment to get started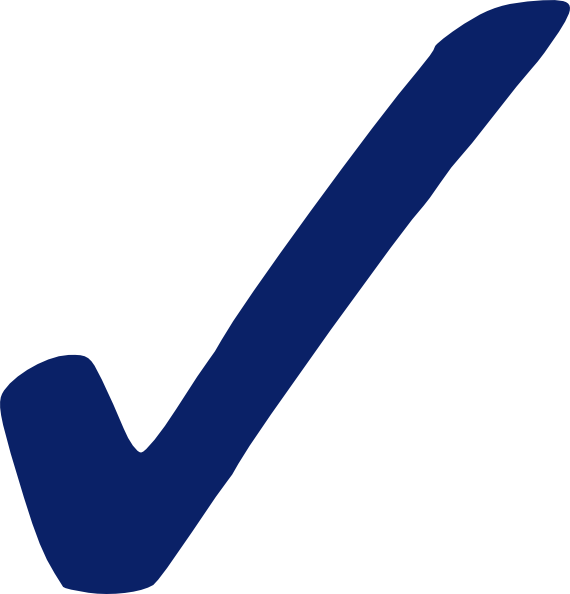 You can put everything on auto-pilot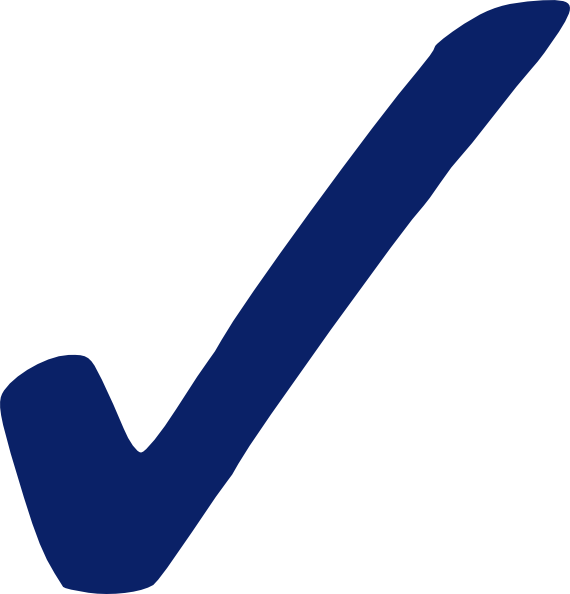 There is no face-to-face selling involved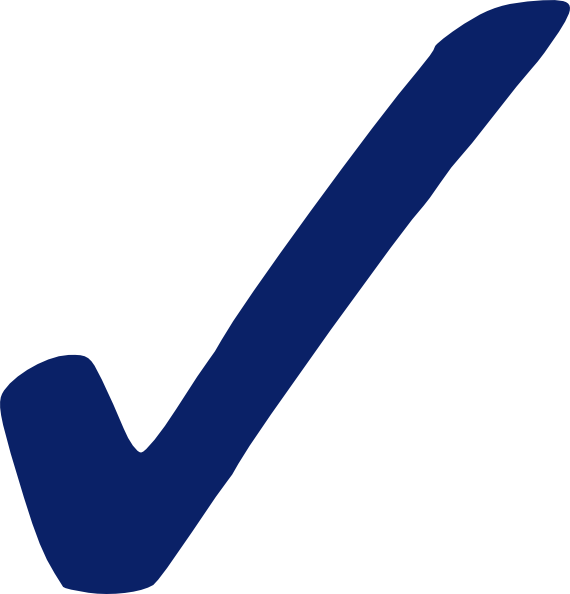 There is no inventory to buy or ship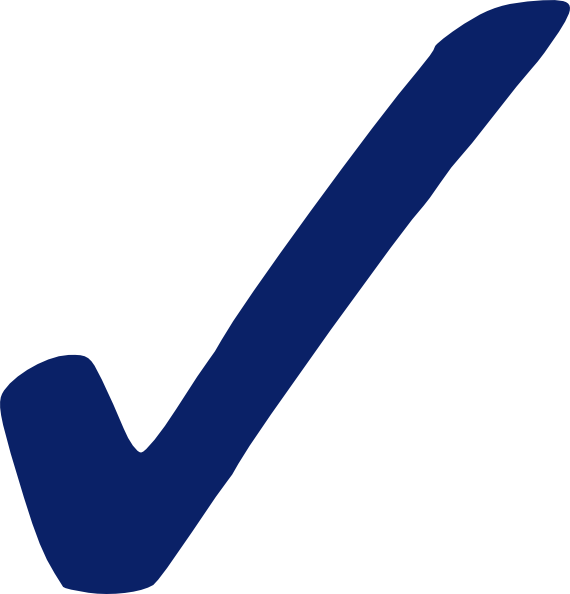 You can even work in your underwear if you want to (no more ties!)
It's true!
Because when you take action now, here's what we'll put in your hot little hands in just a matter of minutes from now...
14 Original, High Quality Products With Full Unrestricted Private Label Rights (w/Sales Letters) & A Real World Value Of $13,981.45! PLUS a cartload of nifty bonuses that will blow you away!

...All Yours For A Mere Fraction Of What It Would Take To Create Even One Product!
Here's what you get: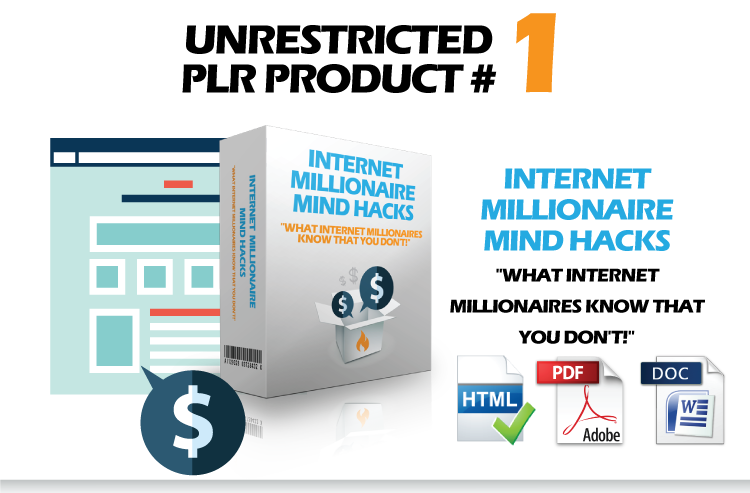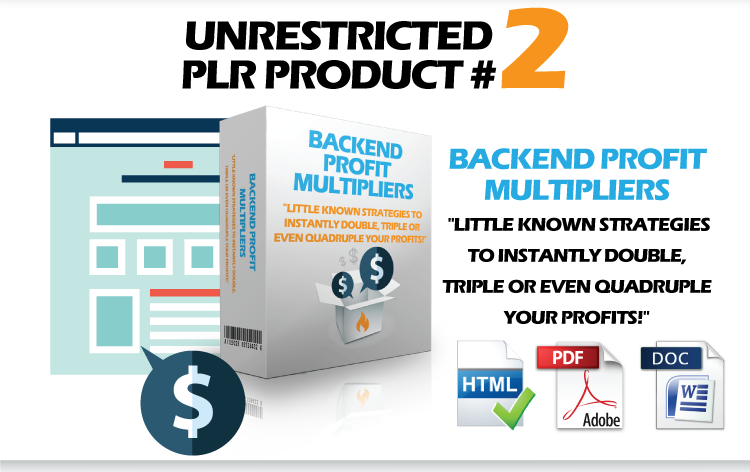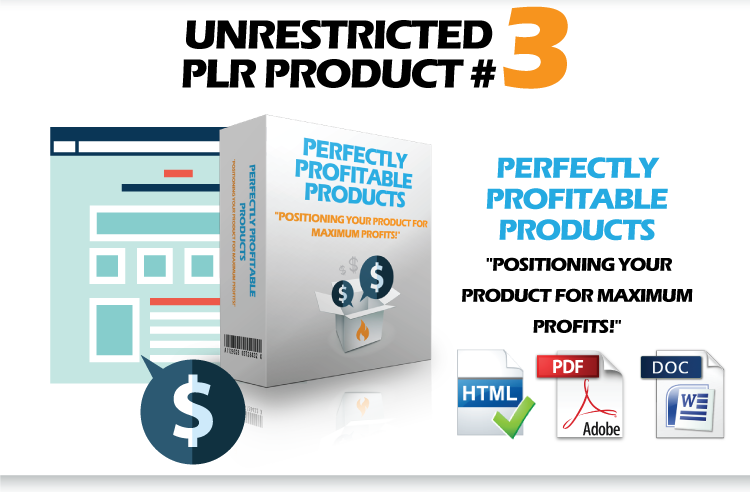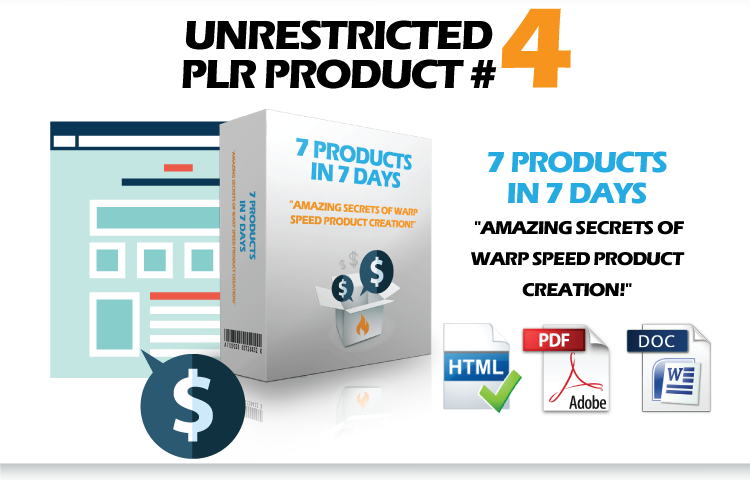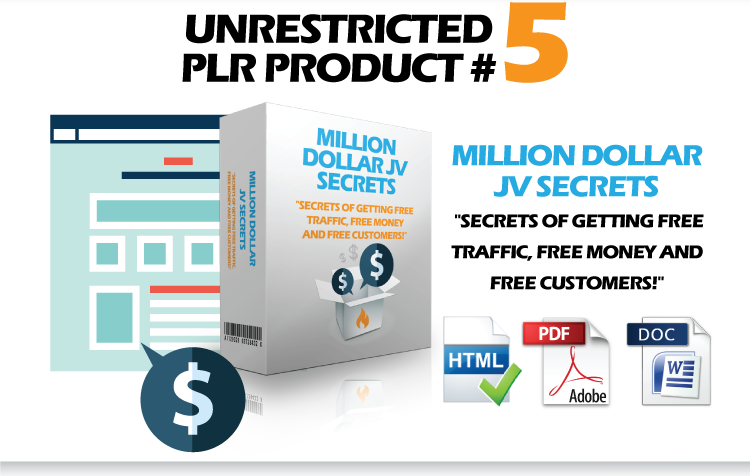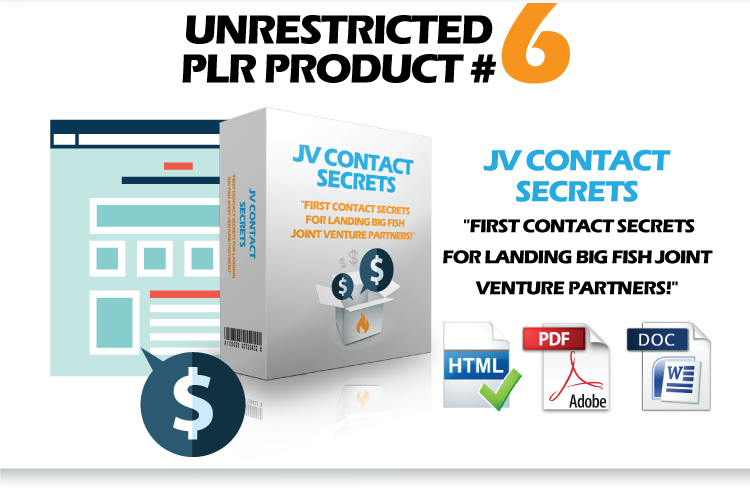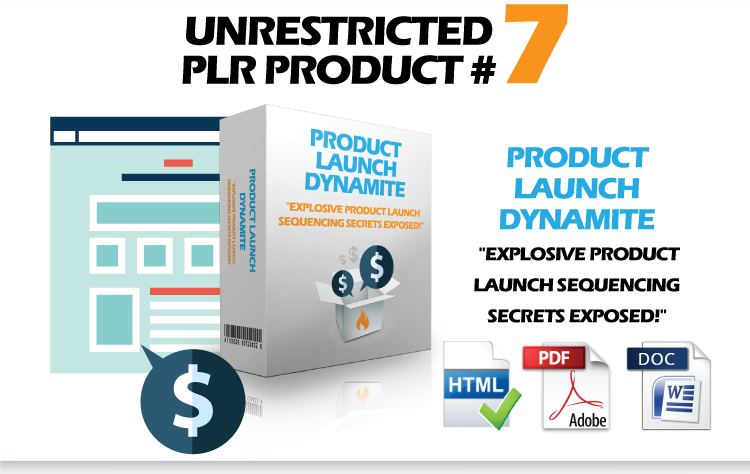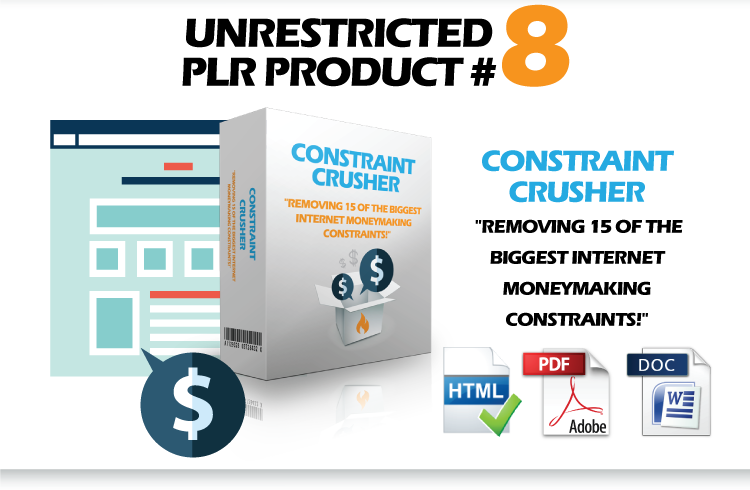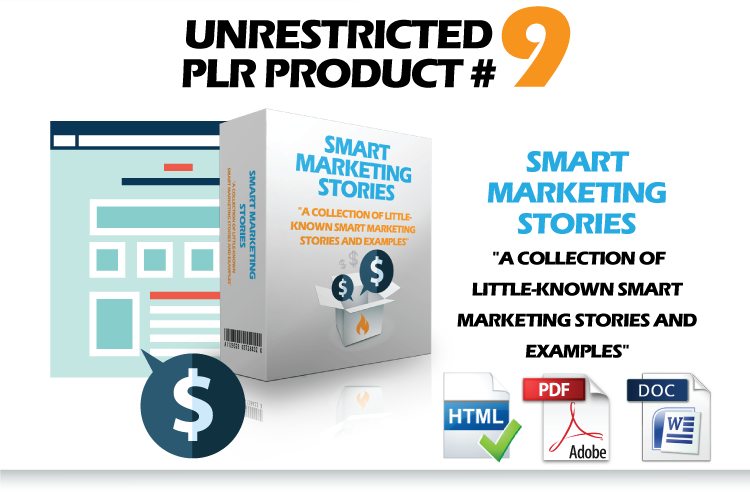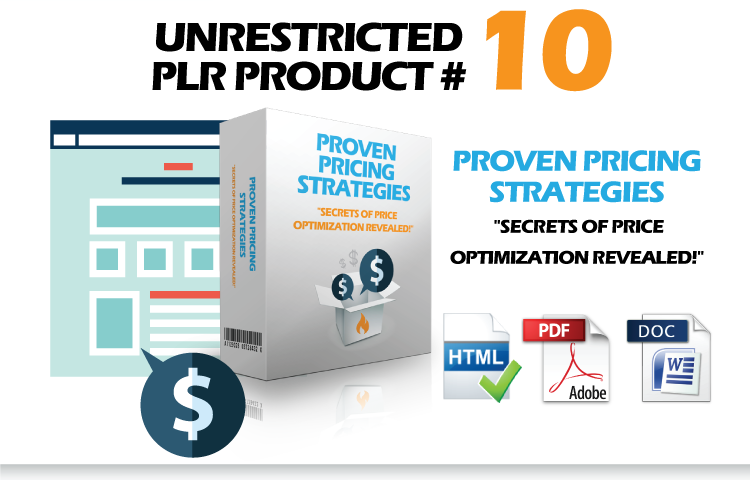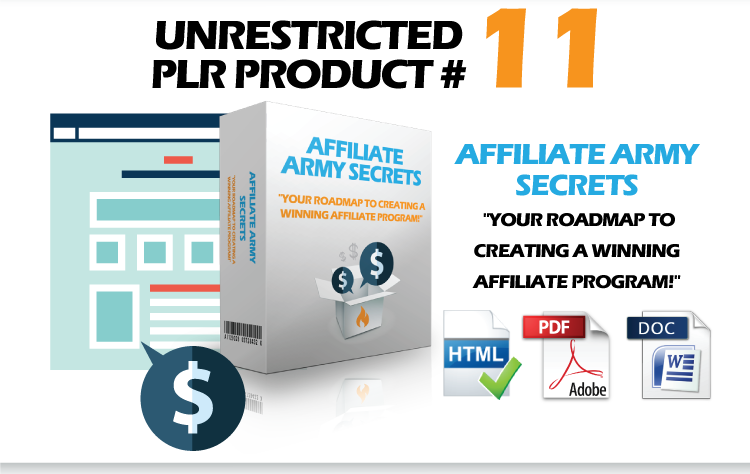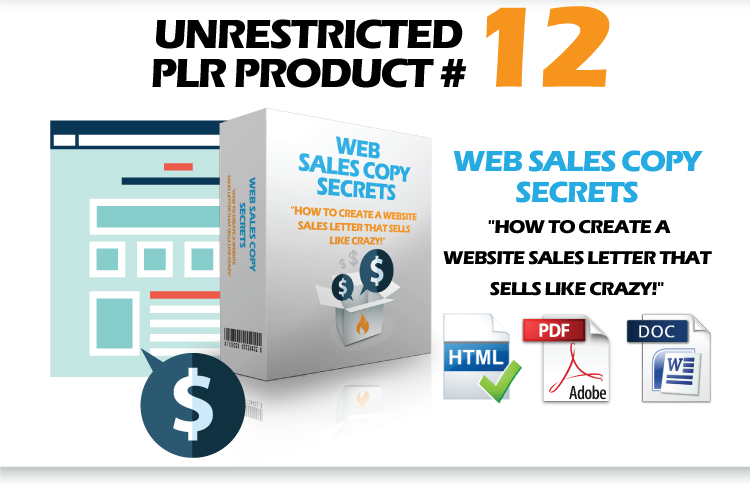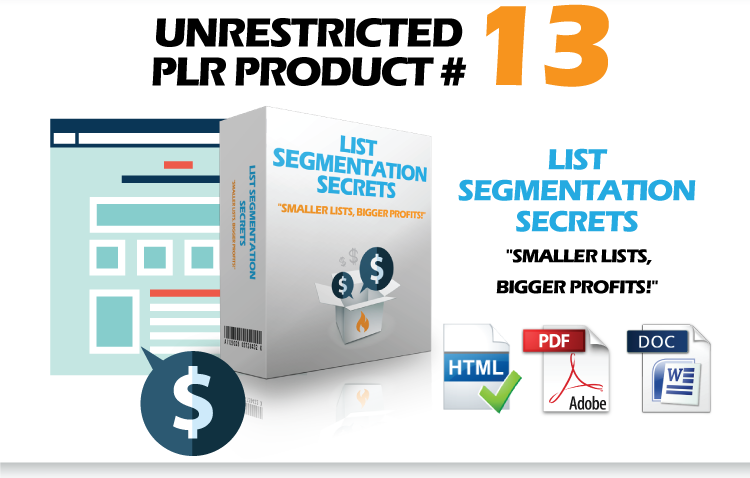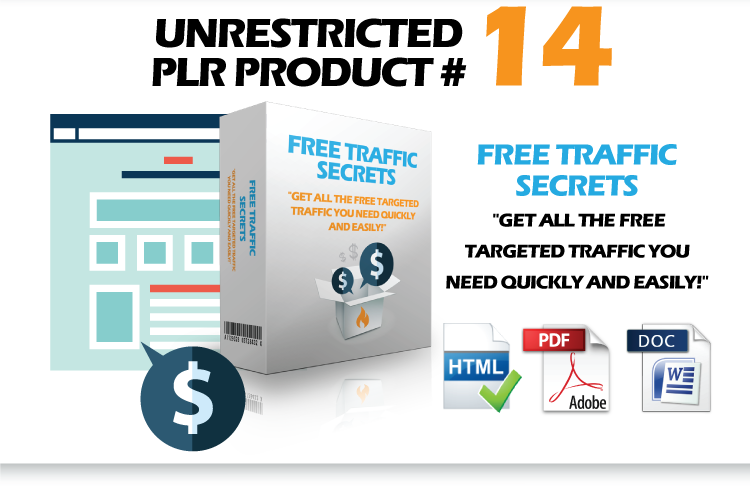 That's Over 1200 Pages Of Rock Solid Content With Full Unrestricted Private Licensing Rights!
(with Salesletters Included)
And no, this isn't the usual PLR junk written by a third world ghostwriter.
In fact, this was originally assembled as the "end all" of online business training via an intensive 10 week coaching class that is well over 1200 pages of pure content which we subsequently turned into 14 kick butt, stand-alone products between 50 and 120 pages each with sales material, and everything you need to start raking in the cash today.
As you can tell, with ammunition like this...
It's Nearly Impossible Not to "Trip Into" Profits
Also, in case it hasn't occurred to you yet, what makes this package so valuable to you are the many different ways you can make money from it.

While it's totally true that re-selling the private label rights to these products through a Fire Sale represents the fastest path to cash, there are also numerous additional profit streams just ready to make regular bank deposits into your account.

When you wave the magic wand at this content, just look at how you can easily earn profit month after month...
Just Count The Additional Ways You Can Profit!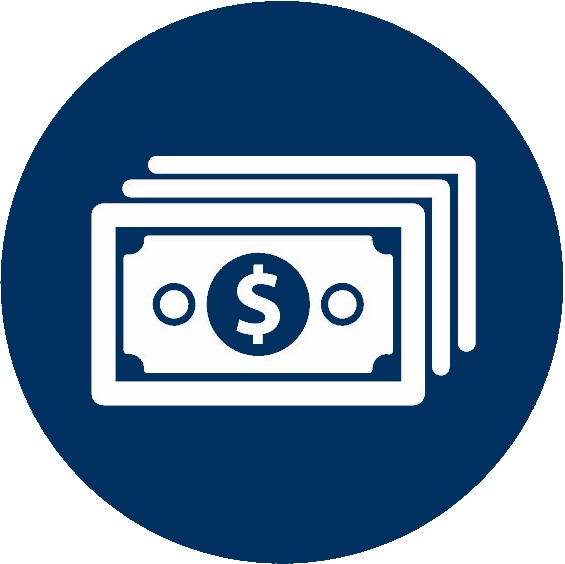 Create your own unique products that you control. Obviously, the first thing you'll want to do is use the manuscripts to create your own information products to sell online. You can compile them into eBooks, create a membership site, record them as audio products, sell them on CDs, as printed manuals or even use them to start a new coaching club! You can create as many different products as you want from the information, literally an unlimited number!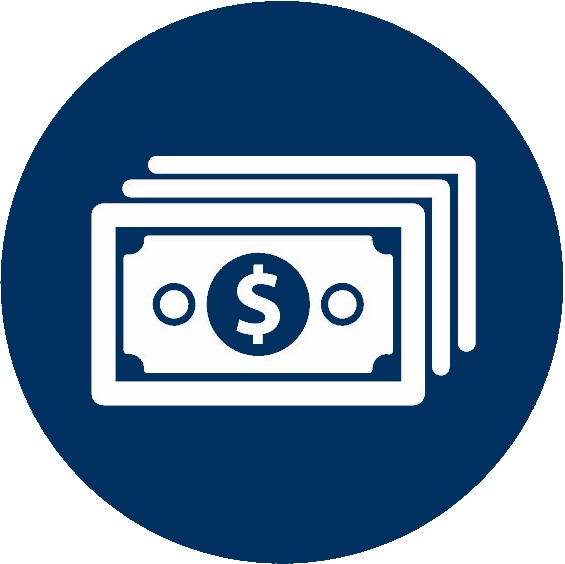 Build an affiliate program and setup joint ventures. Yes, you can offer an affiliate program for your new products and get hundreds, even thousands of other people promoting your products for you! There are no restrictions against getting affiliates and joint ventures to promote your new products!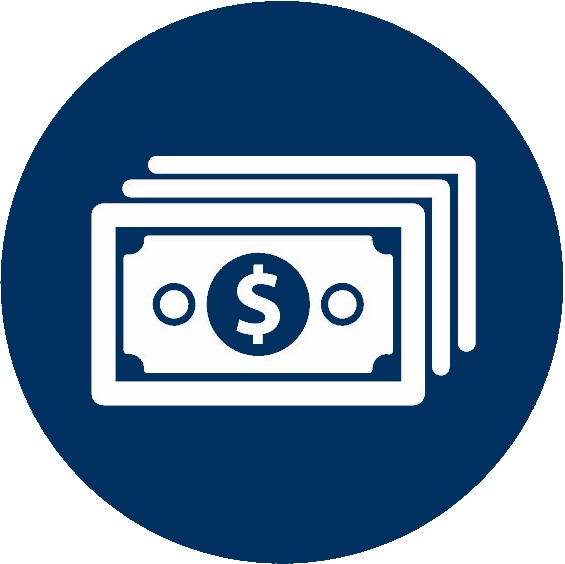 Sell resale rights and master resale rights to your products. Want to make even more money from the products you create with this package? You can offer resale rights and master resale rights to the products you create for premium prices! If you sell a product that you create from this content for $29.95, then you might want to offer resale rights for $97.00 and master resale rights for $197 or more! (NOTE: And that's just from ONE product you create with this package... you can create as many as you want!)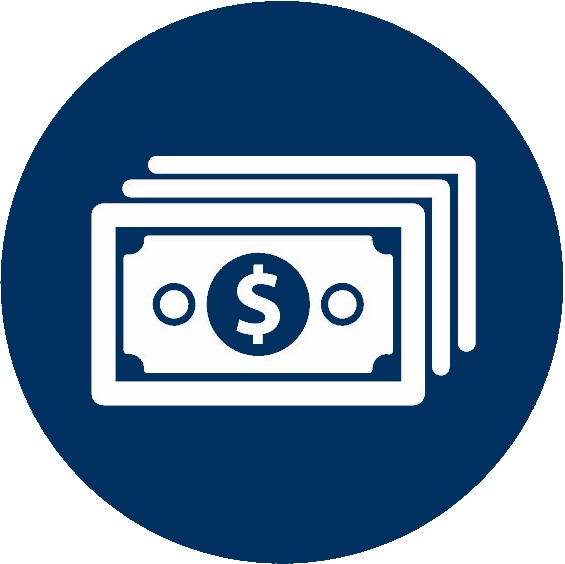 Promote your favorite affiliate programs in the content. Since the content is yours to do with as you want, you can promote any kind of additional offer inside the content. Insert links to your favorite affiliate programs, your other products, your website, your lists ... insert any kind of offer you want inside your products to make you even more money! It's all permitted with this package.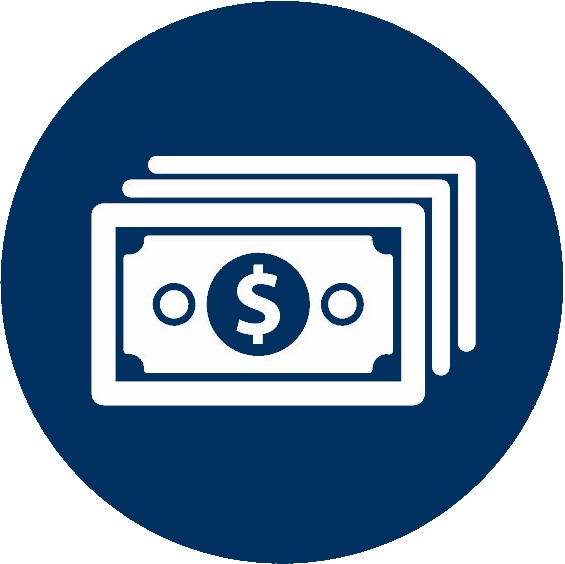 Extract information to create mini-courses. You can extract portions of the content to create mini-courses (AKA "ecourses") to give away as lead generators to build your list! Think about this: you create a short, 5-lesson eCourse from the content and load it to an autoresponder. Then, you promote the free eCourse to get subscribers to join ... and the eCourse promotes a product you created with this package! You can create your own marketing materials from part of the content to be used to promote the products you develop from the remainder of the content!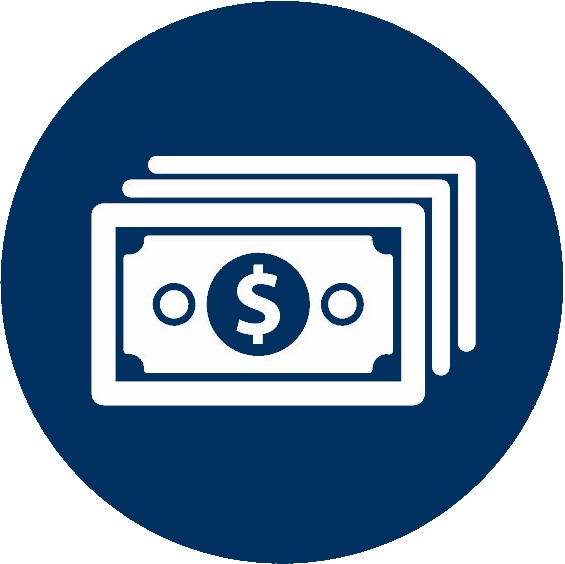 Launch a viral eBook and even sell customization rights. You may want to also take a small portion of the content to create a "viral eBook". Give the eBook away for free to promote your products ... and allow anyone who grabs a copy of it to give it away to their contacts, creating a viral traffic stampede at your site! By offering people the right to customize (or "brand") the viral eBook with an affiliate link to your new product, you'll have the perfect incentive to get folks passing it on to their lists and website visitors! (HINT: You can even charge $19.95 or more for the right to customize the eBook if you want to!)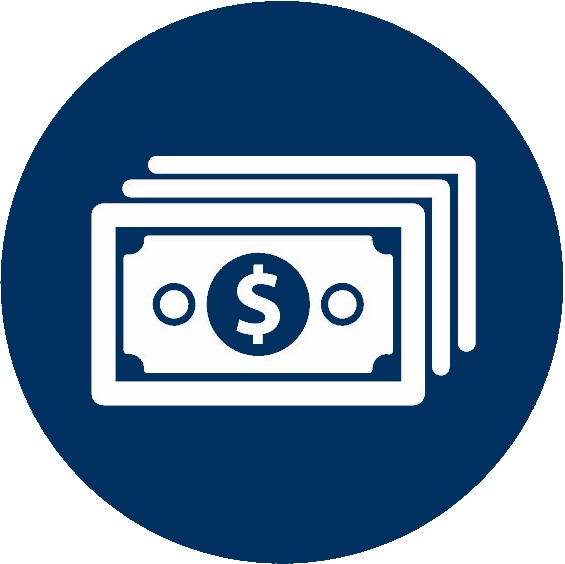 Use part of the information as ezine articles. Want a lot of free publicity for your new products? You can copy some of the content and create your own ezine articles (AKA"newsletter" articles) and allow editors to publish the articles in their ezines. Use your resource box at the close of the article to promote your new product site! You can *literally* use 500-750 words of the content as an article and get your site promoted to hundreds of thousands of subscribers ... for free!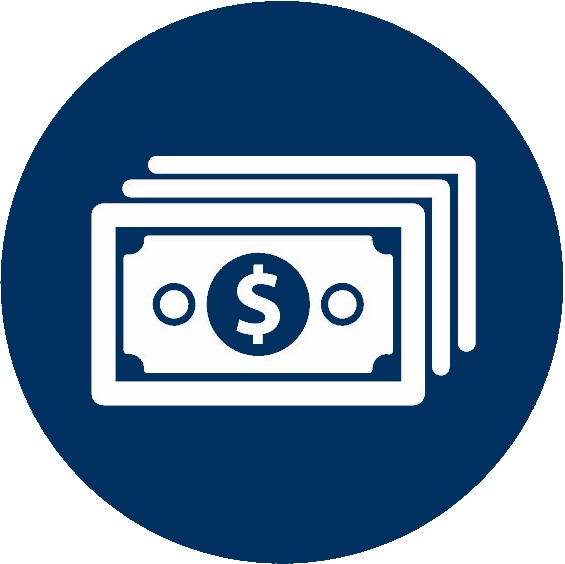 Use some of the content as bonuses for any offer. Don't stop with just creating products themselves with the information in this package, you can also create BONUSES to offer as incentives! Offer the bonuses for anyone buying your products, offer the bonuses to get people to join one of your lists, offer the bonuses to anyone buying an affiliate offer ... use these bonuses as incentives to get people to buy something that you make money from! (NOTE: You could create a unique product plus 3 bonuses to easily put together a $47.00 package!)
In short: You can do whatever you want with these babies. You can put your name on them as your own, change them around, combine products, etc.
There are NO restrictions.
The sky is the limit with what you can do with these products.
Think about it:

You can sell your product and keep 100% of the profits.


You can sell Resell Rights to your customers and generate even more income.


You can put your name as the author!


You can re-name and/or re-brand this product instantly.


You can get affiliates to promote your product and build your list with the FREE traffic they send your way.


You can set up joint ventures and ad swaps with other marketers.


You can create FREE reports and give them away in order to pull in quality leads.


Offer the product as an upsell or backend offer for an existing product you currently sell


Change or customize the content any way you please...


Add your affiliate links to the backend recommended product offers and generate even more cash!


Use the content as training materials.
And much, much more!
You will have everything you need within this new PLR package to begin generating sales online and will be a perfect addition to your current portfolio of products ... So, secure your ready made internet empire immediately, before the price goes up!
This entire Private Label Rights package is available for an EXTREMELY limited time for only $4,371 $2,621 $1,621 $997 $497 $197 $97 $19.95 Only!

So... if you move quickly, you can own the Private Label Rights to this entire business-in-a-box for an ...
Extremely Low One-Time Investment Of:
$4,371 $2,621 $1,621 $997 $497 $197 $97 $19.95 Only!
Exclusive Bonuses For You
1. PLR Money Video Training

A series of 12 videos that take you by the hand and walk you through the process of getting the most out of private label rights contents for your online or offline business success. This complete and high-quality vido training will surely help you learn exactly what you need to learn about PLR, why it is such an amazing shortcut to online (and offline) success, and how to get the most out of any PLR to help you stand out from the crowd.
A $27 value but yours FREE with your purchase of Big Fat PLR Package.
*****************
2. Private Label Profits - Killer Tactics To Make Serious Money With PLR

This detailed report reveals 9 KILLER tactics to earn maximum revenue from any PLR products you have or may acquire in future. Also has a section on how to rewrite PLR material with minimum effort. A goldmine of information on making the most of PLR. PLUS: 30 Proven Ways To Use Private Label Rights Content To Your Advantage - You'll never be at a loss as to what to do or how to use the PLR material for earning maximum profit.
A $17 value but yours FREE with your purchase of Big Fat PLR Package.
*****************
3. How To Create Content Fast
What to do when you need a lot of content created in a short amount of time. Are you interested in creating mountains of content For Your Websites And Products Fast?
Now You Can Create tons of Unique Content in no time With My Simple To Use System! Uncover The Amazing Secrets And Techniques That Every Internet Marketer Should Know About Creating a TON of Quality Content FAST! A chunky 100 pages of actionable material that will make you an expert at content creation.
A $17 value but yours FREE with your purchase of Big Fat PLR Package.
*****************
4. PLR Makeover Video Course
Master The Techniques To Makeover Your PLR Into Prize Winning, Profit Pulling Product Creations! How to change the PLR product so dramatically that it looks nothing like the original and has many features added onto it that it sells for many times more than what you paid for it.
We've broken down everything you need to know about rebranding PLR products into 27 step-by-step video tutorials lasting just under 3 hours that will have you turning that pile of PLR products on your computer into cold hard cash!
A $27 value but yours FREE with your purchase of Big Fat PLR Package.
*****************
5. How To Be A Successful Work-at-home Mom (Works For Dads, Uncles And Aunts Too!)
Work At Home Moms Are Making More Money From Their Internet Based Businesses Than Ever Before!
You CAN Make Excellent money even if you're not working full time. Become a highly successful work-at-Home Mom (Or Dad Or Uncle) Starting Today!
A $17 value but yours FREE with your purchase of Big Fat PLR Package.
All these great bonuses worth $105
FREE with your purchase of Big Fat PLR Package!
Buy now for just $19.95
Click the button below to pay.
Instant access after payment.
As I'm offering all these great tools for a ridiculously low price, please note that there will be no refunds. All sales are final and non-refundable. By placing your order, you agree to abide by the no-refund policy.
Buy now for just $19.95
Don't delay another minute...take advantage of this exclusive time sensitive offer now to start profiting from your instant online empire...


Indian residents click here to pay only Rs. 950 via InstaMojo.
Instant access after payment.
Don't miss out!
To Your Success!
Peter Blake
P.S. There's never been a better time to start building your own Private Label, digital product Internet business empire ... and you won't even have to waste any time or money researching, designing or writing a single thing!